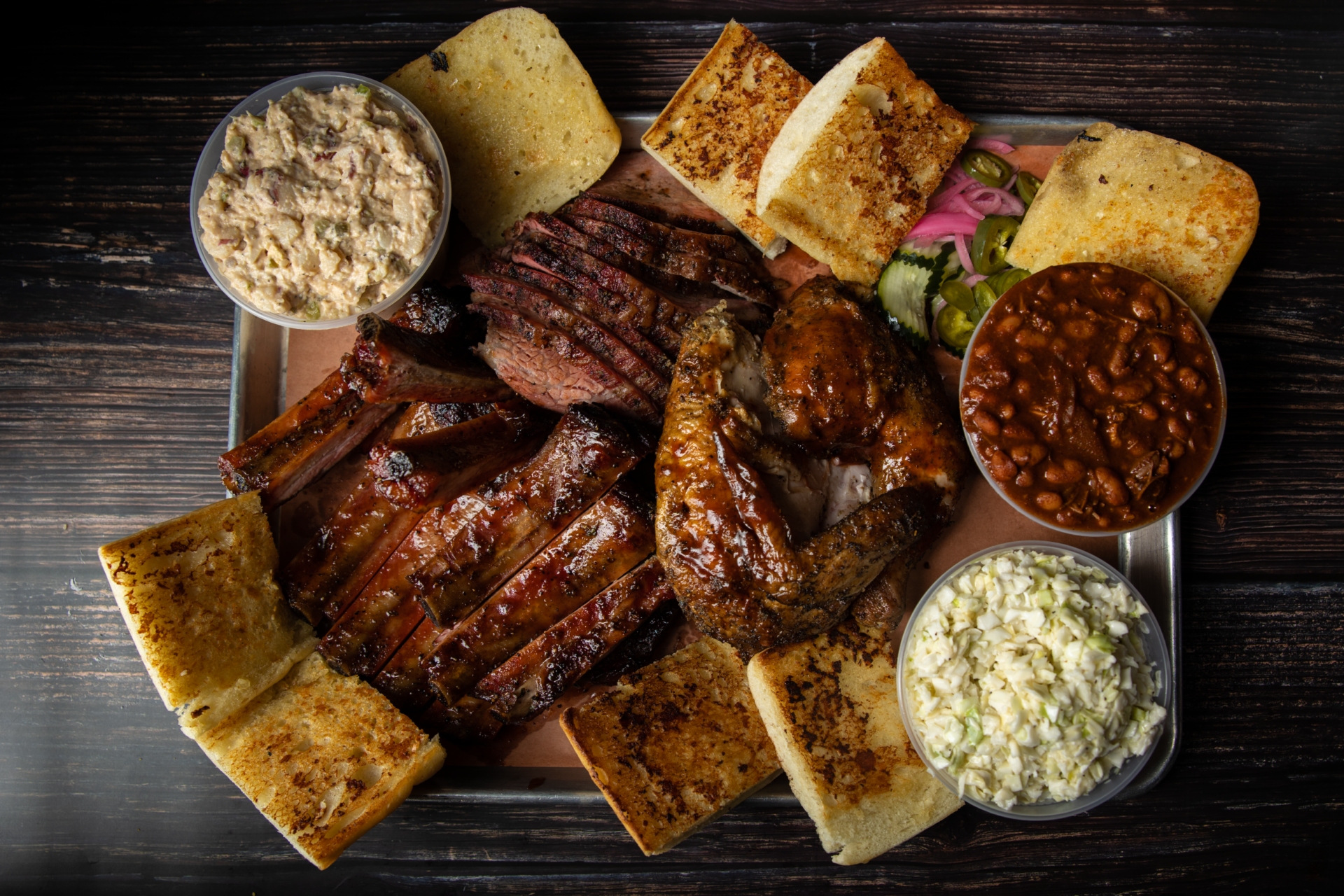 Gobble gobble
PRE-ORDERING OPENS OCTOBER 5TH FOR THANKSGIVING TURKEYS
Hours
Every day

7 am

'til

9 pm

or sold out

Closed Thanksgiving
& Christmas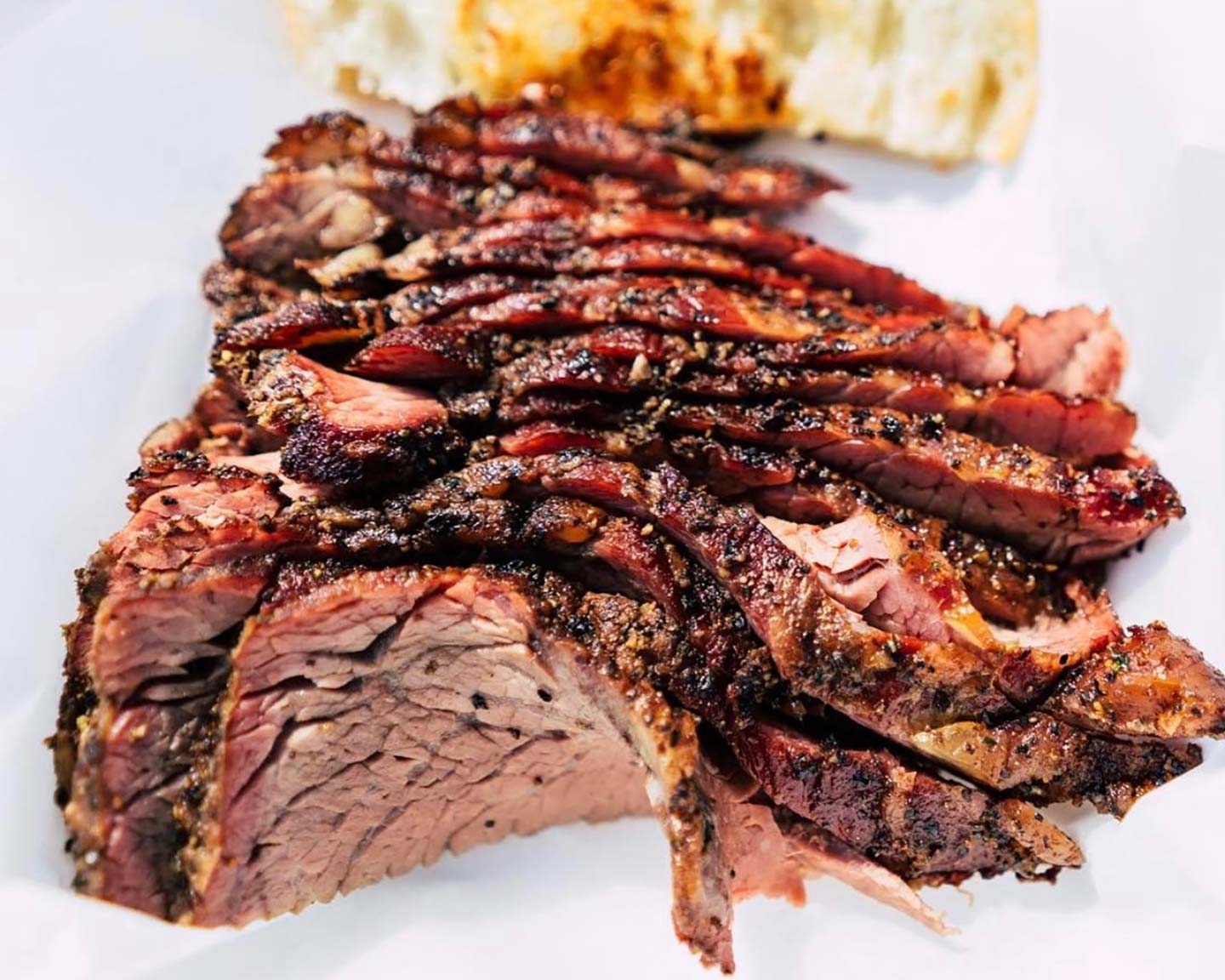 Address
861

Leong Dr

Mountain View, CA


94043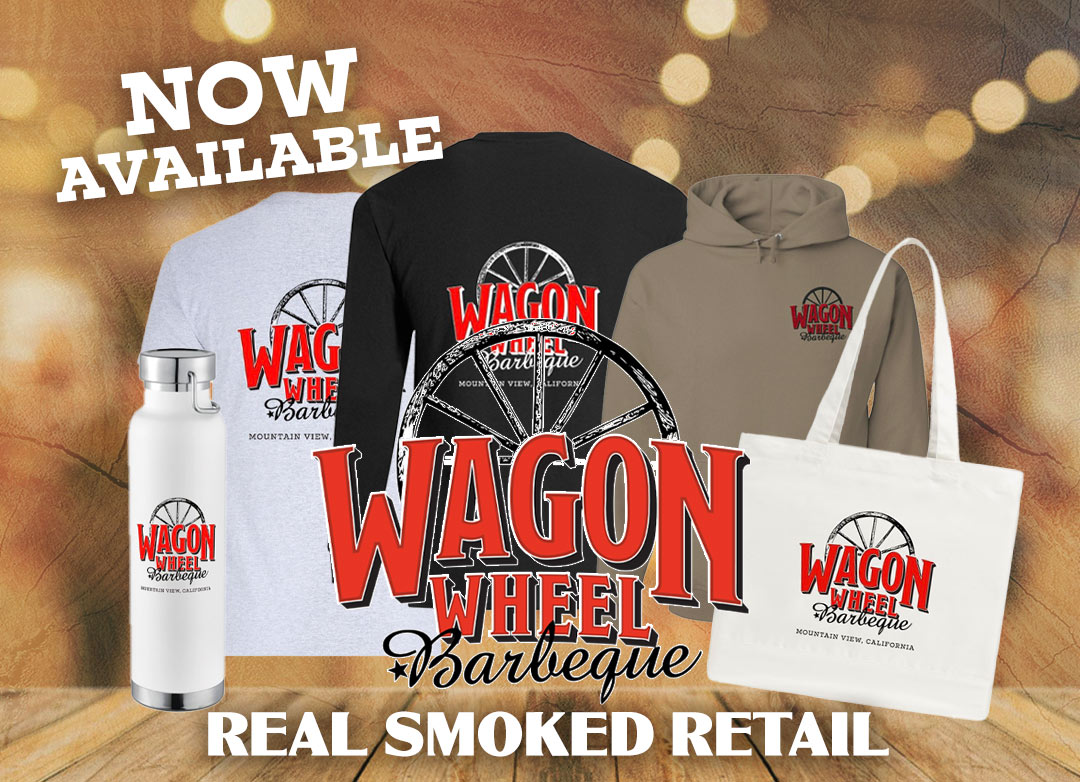 Eat Local & Gear Up!

Stay warm and cozy this Fall while telling the world just how much you love your local BBQ joint.  Come on down and explore our new tops, bags and drinkware available for purchase – and proudly show off your love for Wagon Wheel BBQ!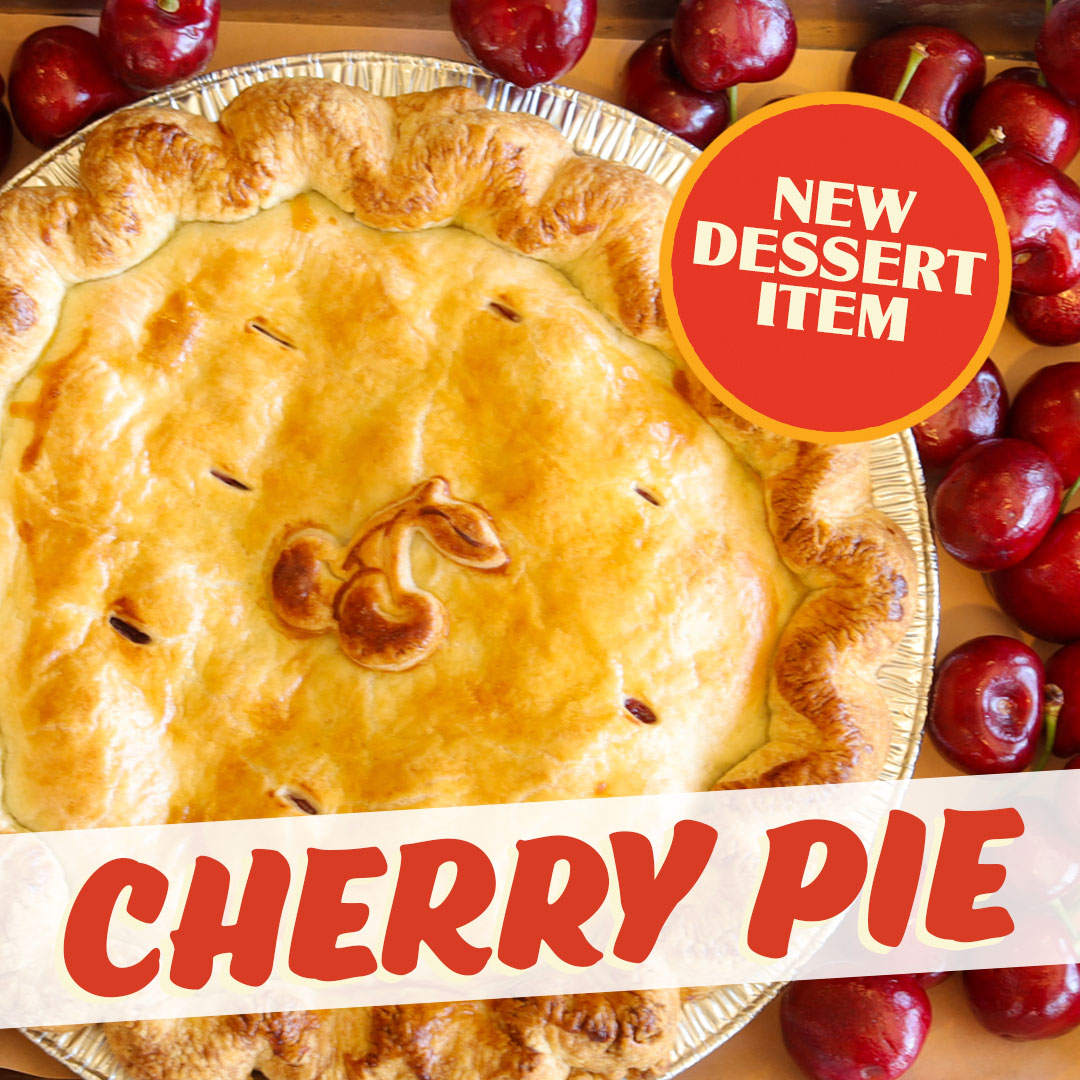 Fresh Baked Pies

Bring home a slice of summer and indulge in the perfect sweet ending to any BBQ feast with our Seasonal Cherry Pie. Baked with a whole lot of love, ripe juicy cherries, and a flaky golden crust. Try a slice today, or take home a whole pie!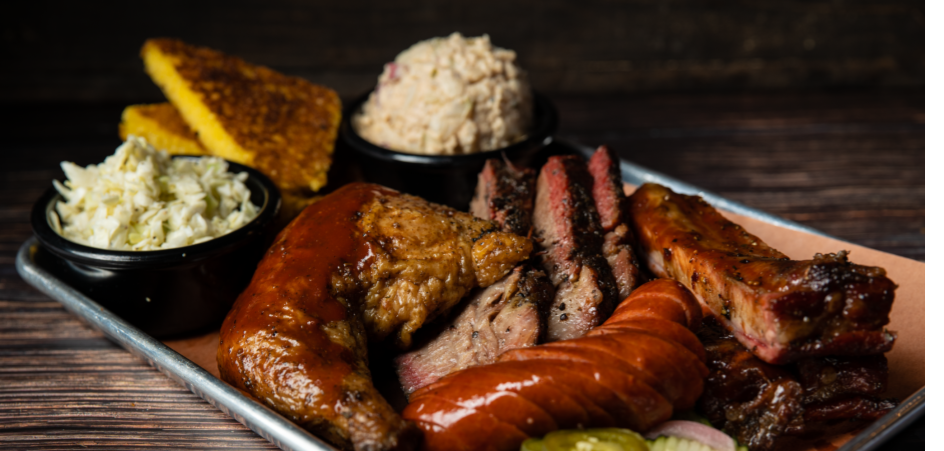 FUNDRAISING WITH BBQ

Throughout the year we partner with local schools, clubs, youth sports teams, and PTAs to help give back to our community. Fundraisers are easy to set up, fun to attend, and stocked with delicious BBQ for everyone to enjoy.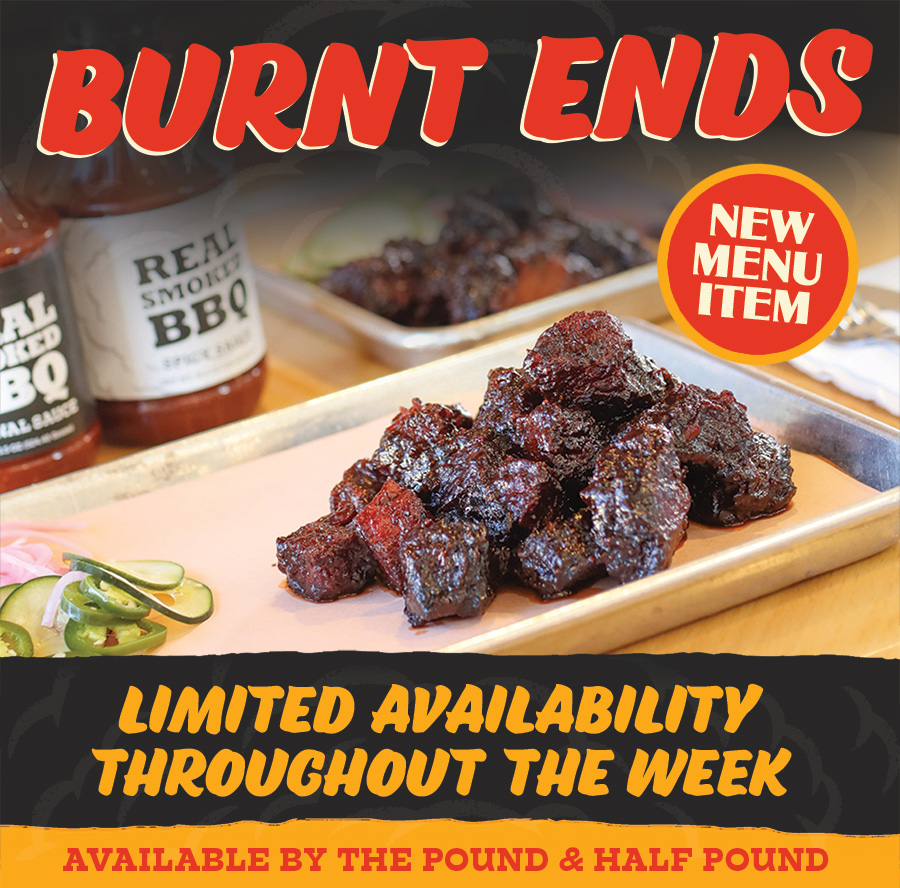 Burnt Ends are here!

These juicy chunks of smoked brisket are beautifully caramelized and smoked to perfection.  They are a limited special that will pop up throughout the week, so keep those eyes peeled!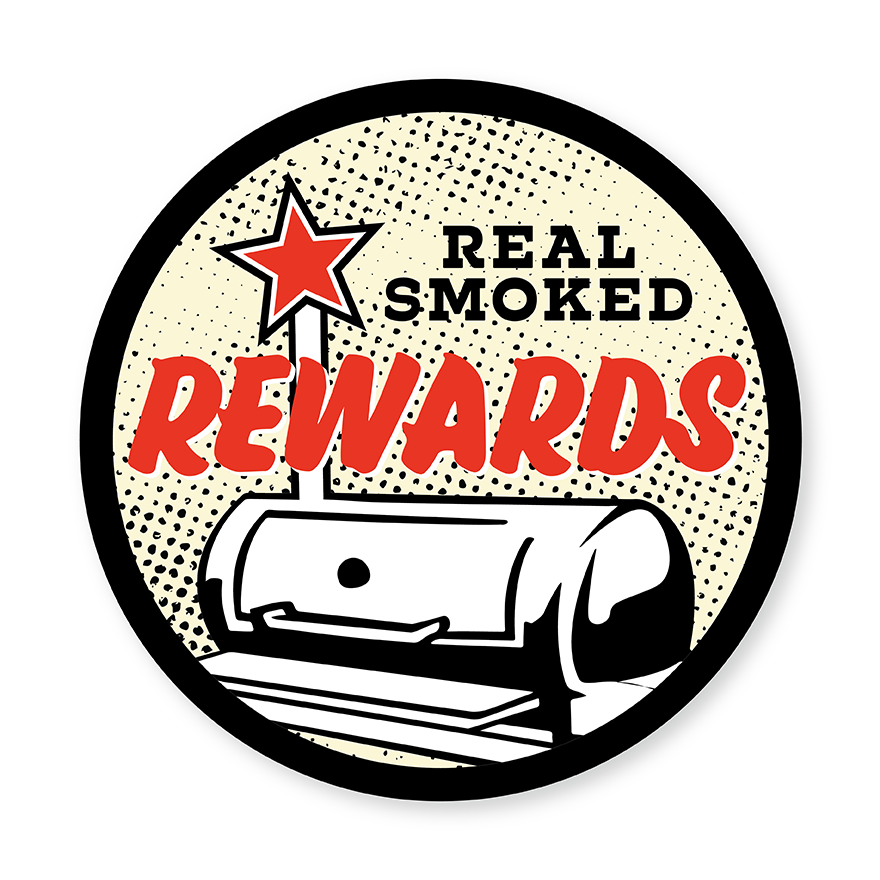 Introducing Real Smoked Rewards

Award winning BBQ with perks, what's not to love? Surprise birthday gifts, first dibs on holiday preorders, smokin' deals and so much more.

Learn more & Sign up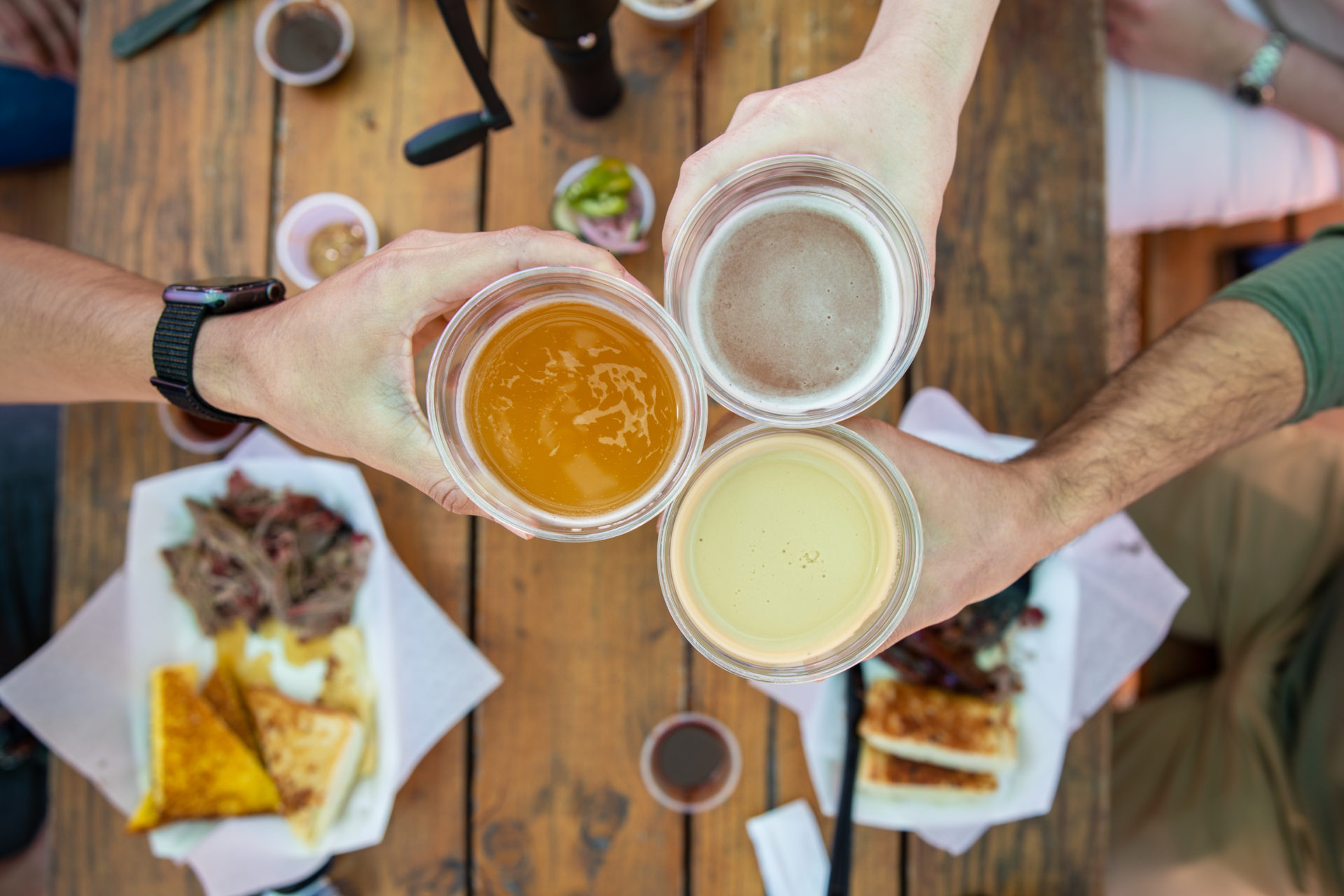 It's another great day to be together

When the beer is cold and the pits are hot, people tend to gather. That's a truth as old as time, and one that's near and dear to our hearts. Grab a friend, a beer, and a seat, and join us in celebrating the power of fire and time in the most authentic way possible.

Visit Us
Great service, sauce, meat, and sides! I had the brisket and ribs. Brisket was soft and ribs came out with the perfect amount of sauce.
Bradley H.
June23'
Decided to have a small reception following our daughter's first communion. The set up was perfect and the staff was very attentive and friendly...the ribs were amazing and fell right off of the bone, tri-tip was cooked to perfection and the chicken was juicy with every bite...We will definitely continue coming back to fulfill our BBQ cravings and would 100% have another event at this location.
Priscilla B.
May 22
Really the best for our wedding. Easy buffet style. Minimal cost and great quality food. Plus my now husband really wanted to see me eat some ribs in my wedding dress. Haha. Even as the bride I went back for seconds.
Theresa B
Eater
Tri tip is cooked to perfection. Flavorful and tender..BBQ sauce has excellent taste as it's not too sweet nor vinegary and is my favorite BBQ sauce ever!..Great family atmosphere and excellent service...Go ahead and grab some Q at Wagon wheel! You won't regret it. -
Gill C.
July 22'
Best BBQ in NorCal.
Jamie R.